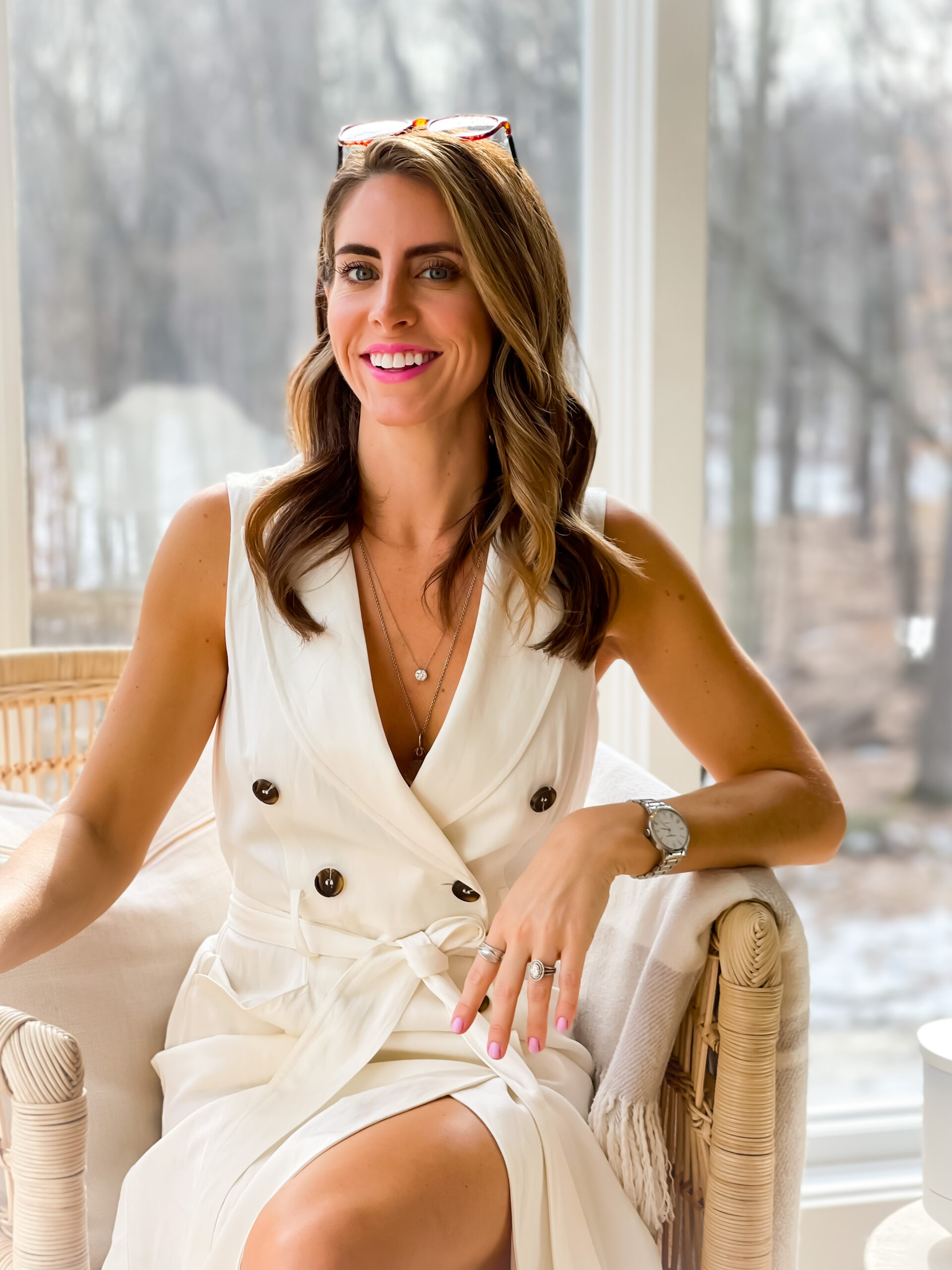 Our Approach
At Dana Betse Design, we are grounded in thoughtful and functional design. We listen carefully to how you will exist in the space and tailor our design to your lifestyle.
We are committed to providing a stress-free and seamless collaboration for your design project - and always strive to complete projects on-time and within budget. We love teaching clients about design and how it can evolve with you. We create timeless spaces by making decisions that will help extend the life of your remodel or design.
We understand there is no greater joy than living in a space you love and are committed to delivering a final product that is representative of you and your family.
We are here for all your design needs. 
Meet Dana
A native of Grand Rapids, Michigan, Dana helps clients transform their spaces by amplifying the functionality, style and design of any home.
Growing up with an interior designer mother instilled a love of home fashions at an early age. Armed with a bachelor's degree in landscape design from Michigan State University, Dana worked with firms in the Atlanta and Detroit markets. She eventually returned to her hometown, where she now resides with her Husband and two young boys.
Dana applies the design concepts of function, spatial balance, textures, lighting and layers to both interior and exterior spaces. She particularly enjoys finding ways to maximize natural light and views in concert with finishes to create spaces with elevated design and function.
Next Steps...
If you have an interior or exterior space that could use the keen eye of Dana Betse Designs, drop us a line or send us a note. We'd love to learn more about how we can help!